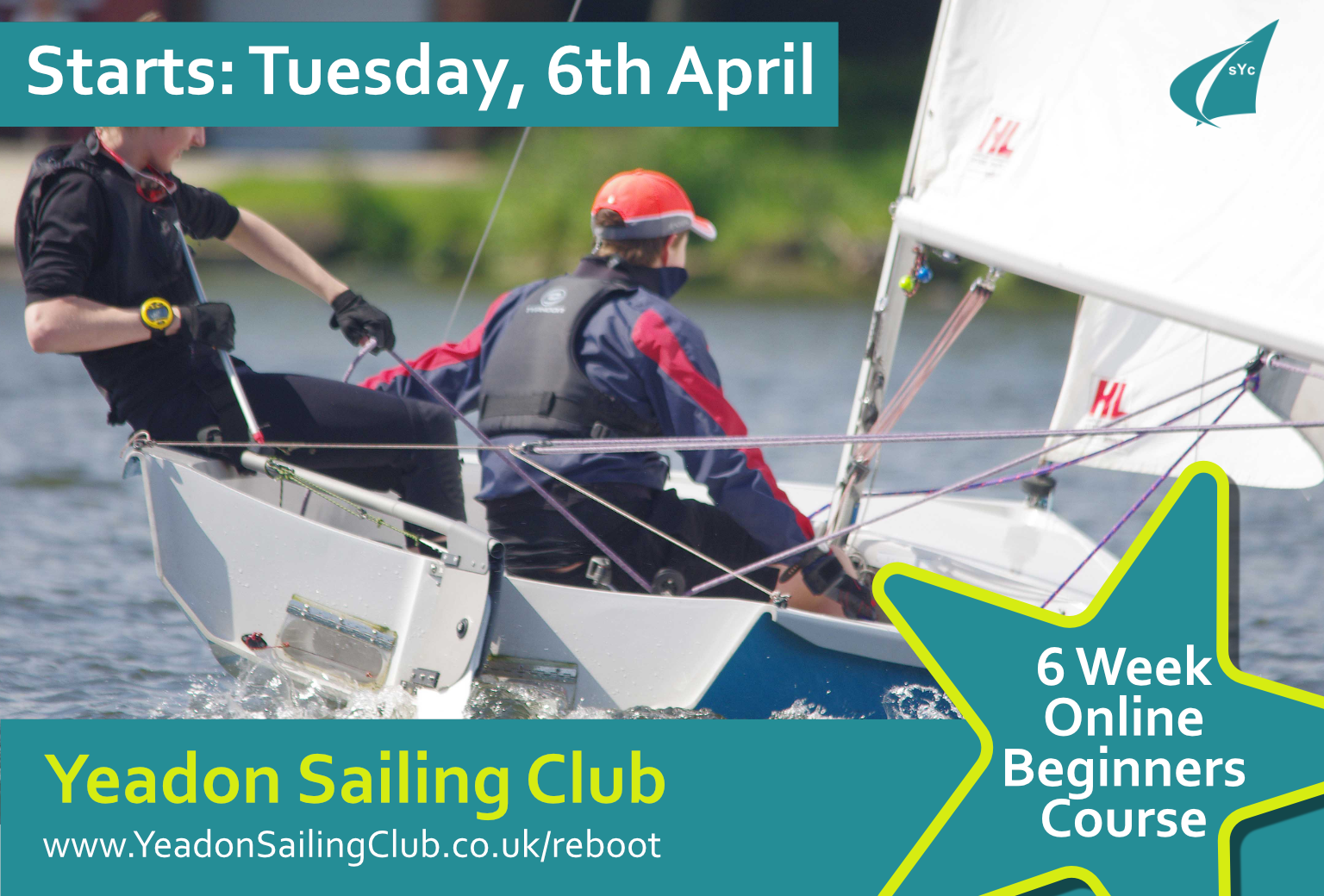 March 2021: While we are still under Covid Restrictions we are now restarting training in a virtual way until we can get back together and on the water – Please go here for more info and to contact us about training and how to start your sailing adventure!
Training is a core activity at the club, on Tuesday evenings we take members through the basics of sailing to get them to a level that they can sail a course independentally.
We repeat the training throughout the training season so you can join at almost anytime from April to August and still have the opportunity to learn.
The video above provides you with details on what we aim for with our Start Sailing course.