Thanks, as always, to Glenis' hard work, here is the latest edition of the club magazine for your enjoyment.
Wood/Epoxy Heron dinghy in good condition, complete and ready to race, or sail for the joy of it. One owner from new in 2005.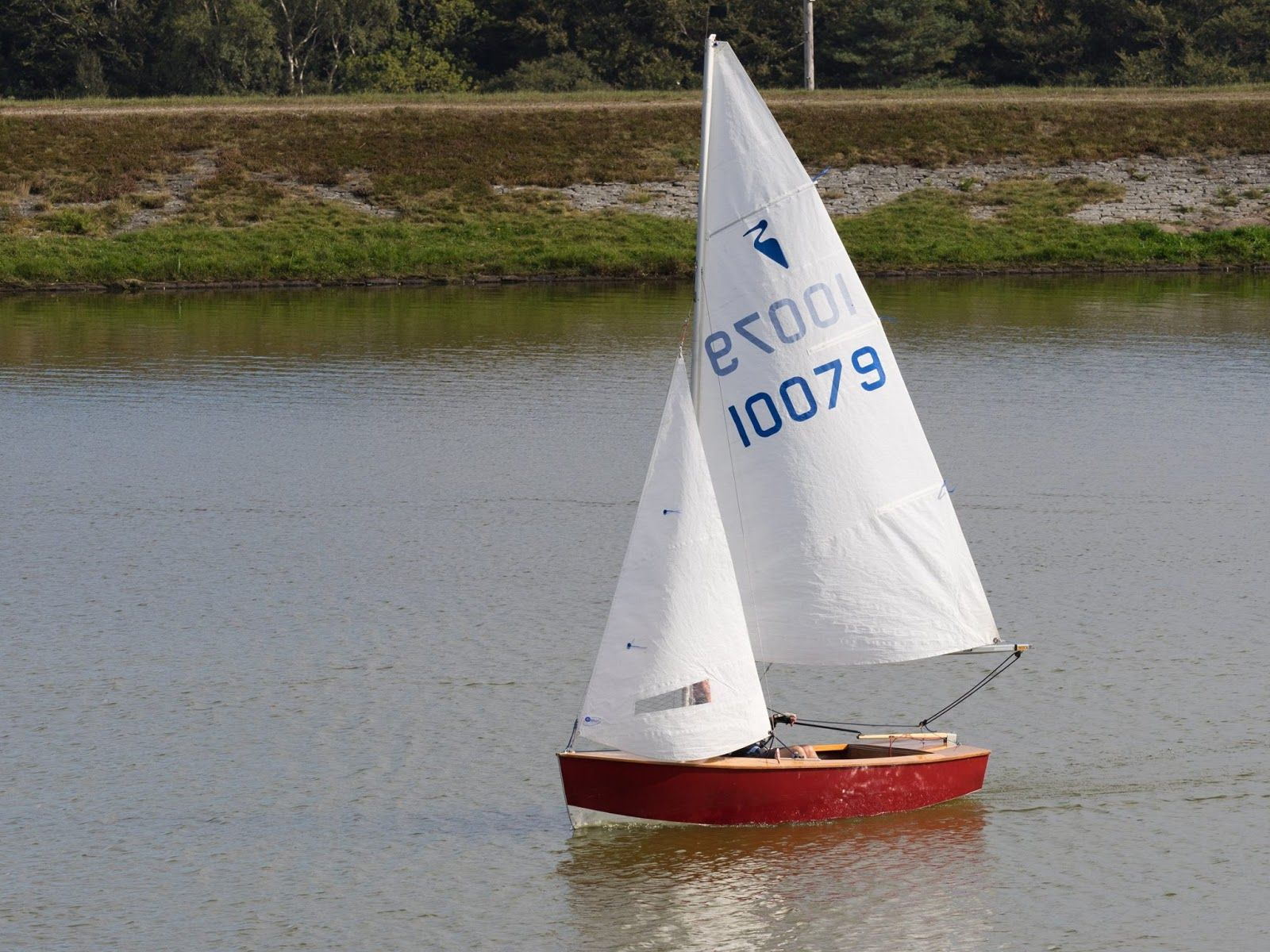 One set of sails. Aluminium mast and boom. All rigging in good working
condition, rigged for aft mainsheet control, boom up cover, weathered but
still serviceable. Hardwood foils. Trolley, plus trailer if required.
£990
For details contact:
Andrew O'Connor
andrew@mistero.net
07821701564